By Health In Five Writer
Bangalore-based Kenko Health, a healthtech startup has raised USD $12 million as a part of its Series A round with Sequoia Capital India as lead investor. The round also saw participation from Beenext, Orios, 9Unicorns and Waveform as existing investors.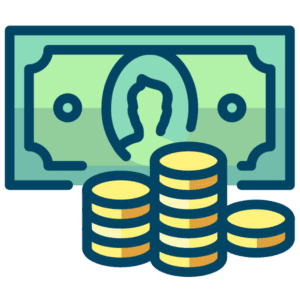 Kenko provides comprehensive plans focused on OPD along with IPD coverage from an insurance company as a part of the membership benefits. It uses a tech-first approach to fill in the gaps in claims settlement by ensuring that expenses are paid in full without deductions and also paid out in advance, just before hospital admission.
The company had previously raised $1.7 million as a part of its pre-Series A round with BEENEXT and Orios as co-lead investors, and also saw participation from 9Unicorns and Waveform ventures.
According to the release, the investment will primarily be used to acquire customers, develop new products and build a stellar team. Kenko will add categories such as dental, mental health, at-home care, sexual health and many others to its OPD coverage.
Follow Health In Five on LinkedIn, Facebook, Twitter & Instagram
Subscribe on WhatsApp & Telegram to receive real time updates